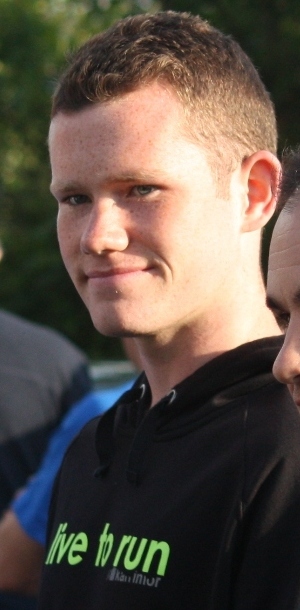 Local running club Bournville Harriers has had one of its members chosen to be a torchbearer for the 2012 Olympic torch relay. Runner Dan Bird wil carry the torch on Sunday 24th June.
Dan will carry the torch for 300 metres in Marsh, near Huddersfield, en route from Salford to Leeds. Dan studies in Birmingham and runs regularly for Bournville Harriers.
Originally from Bury, Dan, 20, has volunteered with Bury Sport and Physical Activity Service for five years, acting as an assistant coach for multi-sport activities.
He is currently studying BTEC level three in sport at Queen Alexandra College in Birmingham. Talking to the Bury Times, he said he was "shocked and really excited" when he heard the news from his Mum that he was to be a torchbearer.
Birmingham will play host to the Olympic Torch on the evening of 30th June and early on 1st July as it passes through the city on its way from Derby to Coventry. A special concert will take place at Cannon Hill Park on the evening of the 30th June.